First time at Caprera? We can help you
The sailing school that has been teaching and respecting the sea since 1967

HISTORY,
ORIGINS AND ROOTS
The Centro Velico Caprera was founded in 1967 by Vittorio di Sambuy, Marco Notarbartolo di Sciara e Guido Colnaghi, who had an idea, or rather a dream: to create a sailing school based on the values and traditions of the Italian Navy. It was realised thanks to the Italian Touring Club and the Lega Navale of Milan.
With over 2,000 volunteers, the CVC has become the largest sailing institution in Italy and a true international benchmark. It is thanks to the generations of "Caprerini" who for over 50 years have been able to pass on tradition and innovation and unite under the school's founding values.
PROTECTING THE SEA
AND THE TERRITORY
Respect for the sea and the surrounding environment have been CVC's guiding lights from the very beginning. Over the years, the focus has been further increased with the installation of solar thermal, the elimination of all single-use plastics, ecological commandos and the commitment to the M.A.R.E. Project.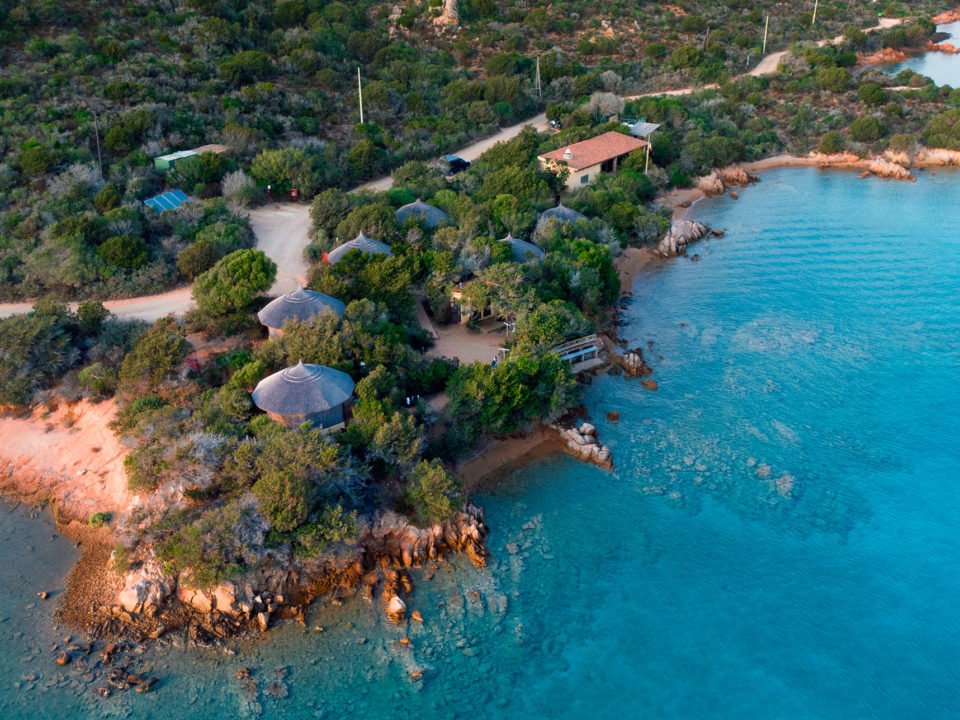 In order to encourage residents of Sardinia to take part in the courses, CVC is offering a 10% discount to all those living on our beloved island.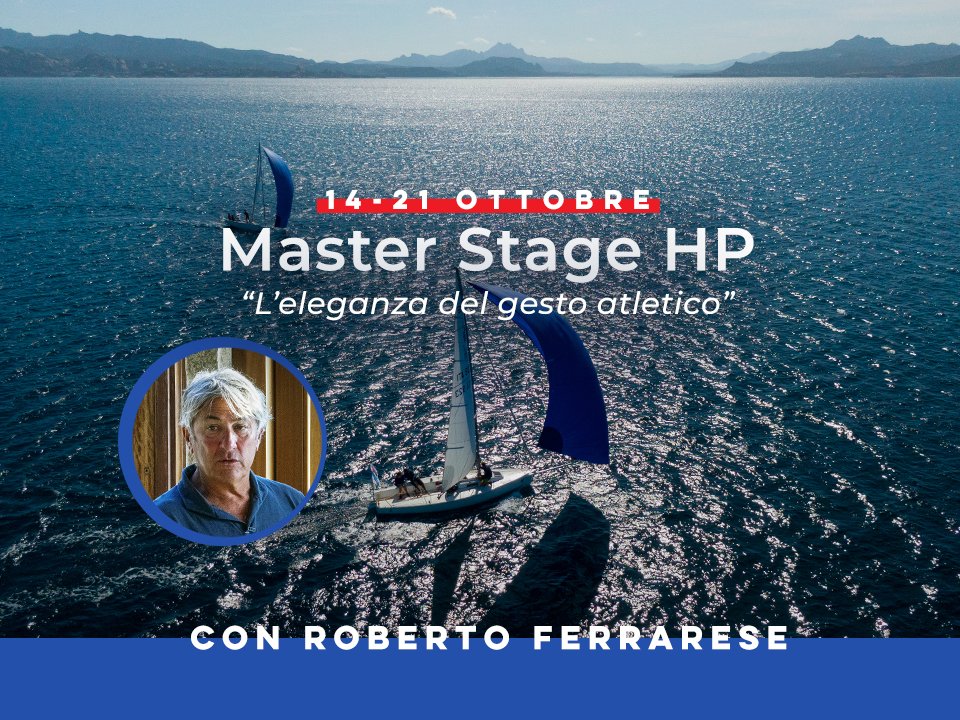 Sailing is a matter of elegance ... that was the theme of this year's Master Stage. Roberto Ferrarese is now one of us and has certainly not ...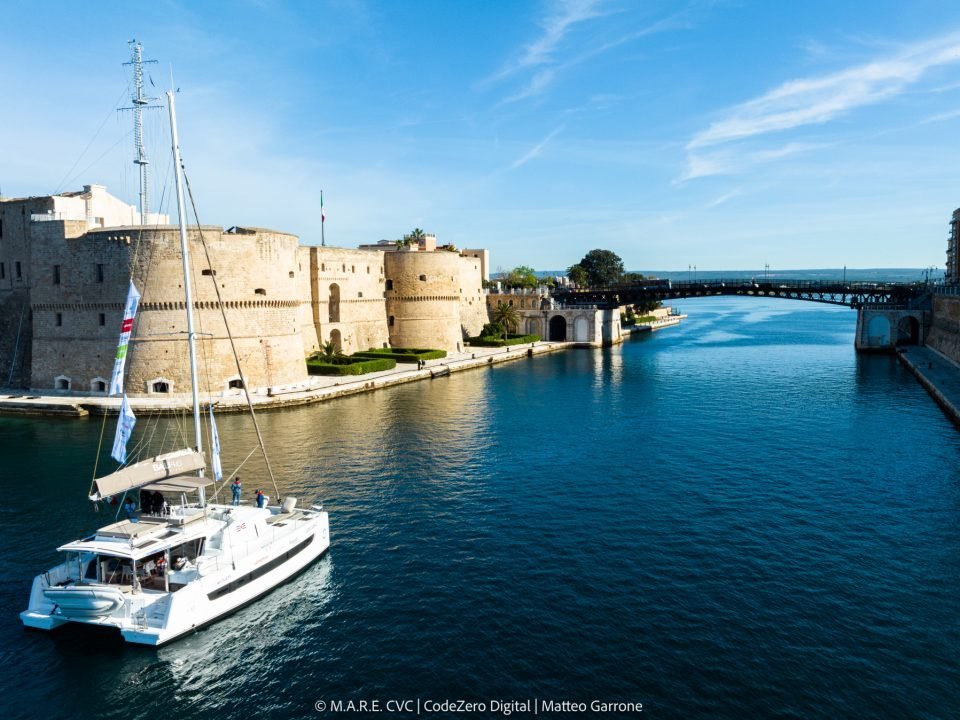 Project M.A.R.E.'s catamaran One completed its sailing, outreach and sampling activities last Saturday, arriving in ...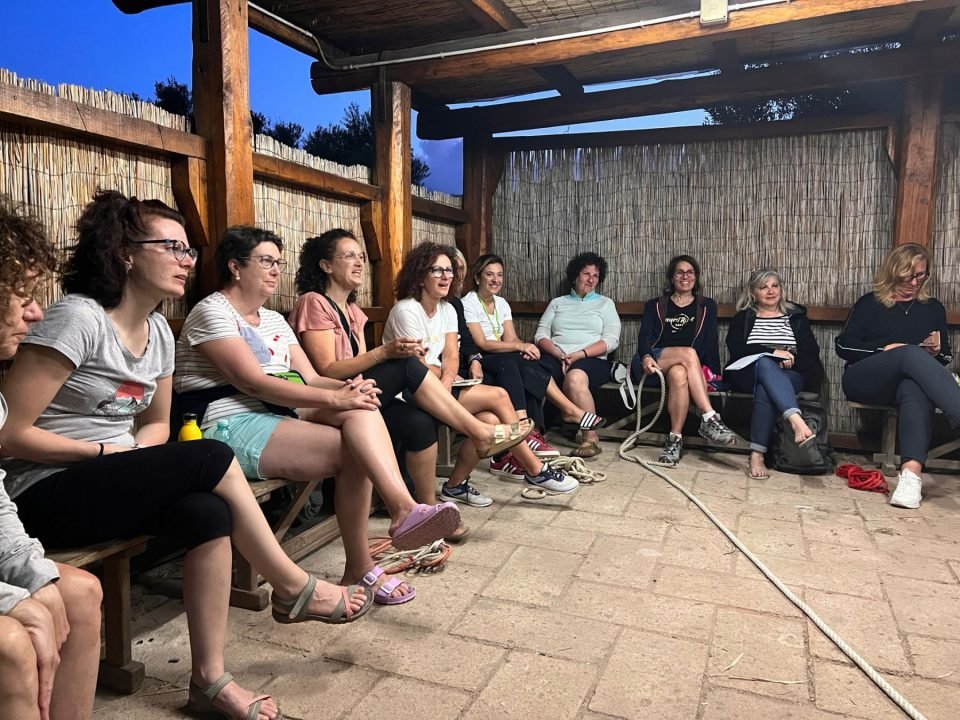 There are two lines of project development for the CVC Foundation. One is focused on the study and preservation of ...